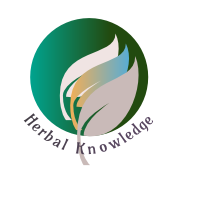 The Visual Database
- Over 25,000 categories 
Now Free Monthly Classes with D'Coda
Enhance your experience with the Herbal Database by joining us for a monthly online class. Instructions are found inside the Database under "Free Monthly Class". If you miss the live class, a link to the recording will be available. 
You want to know the Big Picture, connecting all the dots...while letting you narrow your focus according to your interest. Updated regularly with the best medical research studies. Its not only a database, it's a school of herbal medicine.
The BEST answer delivers personalized treatments according to individual constitutions, lifestyle and available botanicals.
From beginner to advanced practitioner, a universe of botanical medicine is in your hands.
The database now works on your cellphone, tablet and computer
A Tool for Professional Herbalists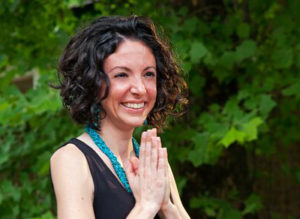 The database is an important part of my practice as an acupuncturist and herbalist.
It's very easy to use, very well organized and provides information I can trust when researching plants and herbs.
I highly recommend this tool for professional herbalists!
Mary Nicosia, LAC,MAcOm., Big Sol Acupuncture, LLC
"The database is a MUST have!"
"The database is a MUST have!"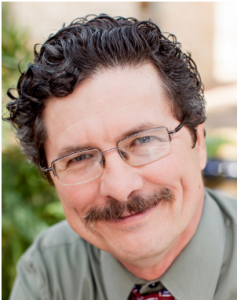 Will Morris, PhD, DAOM, MSEd, 
President Emeritus of AOMA Graduate School of Integrative Medicine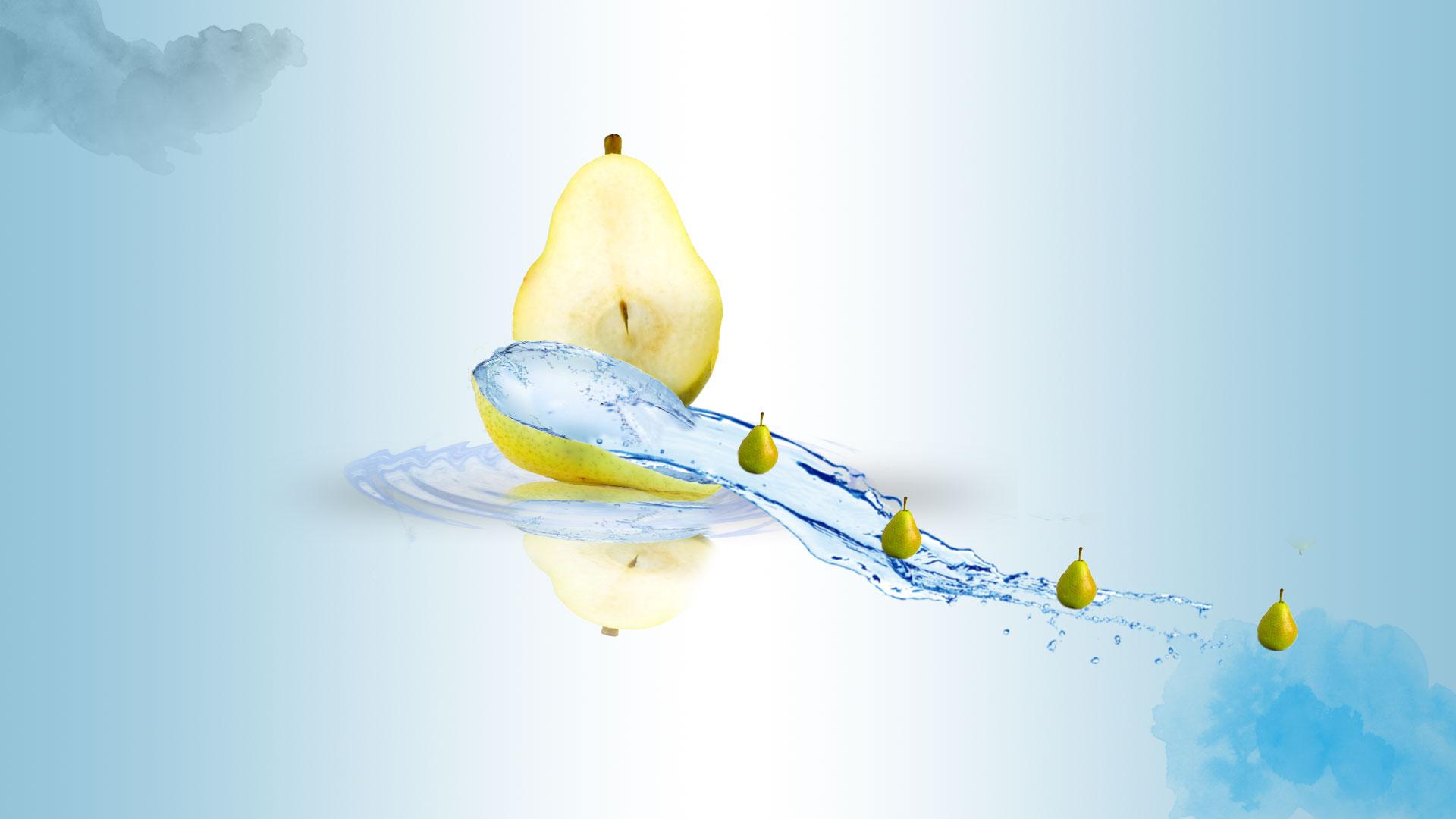 What's In the Database?
All Health Conditions

All Medicinal & Edible Plants

Human Anatomy & Physiology

Plant Identification

Botany Course

Plant Taxonomy

Nutrition (incl. recipes)

History of Herbal Medicine

Ayurveda

Traditional Chinese Medicine

Much, Much More